Pay Arab citizens to relocate to Palestinian state
---
Arab Sniper Narrowly Misses Jewish Motorist on Hwy 60
---
---
Terrorists fire on IDF patrol, army retaliates with artillery
---
IDF chief rabbi speaks out against Muslims who pray at Temple Mount
Jordanian Waqf Building Illegally on Temple Mount
Flouting Israeli law with no permit or permission
---
Bibi Responds to Hamas Terror Conspiracy Arrests
Says attack could have 'claimed the lives of many victims in our country,' security forces working 'day in day out to ensure the safety of Israeli citizens.'
---
P.A. Television Hails Savage Murderers
Synagogue attackers praised as victims of unprovoked Israeli attack
---
Terrorist Widow Cries Over Home Explusion
MK Responds: Where are your tears for Har Nof orphans?
Finally! A Muslim Leader Says Attacks on Jews 'Stain Islam'
Har Nof massacre a 'shameful act'
---
Knesset Bill Would Force MKs to Pledge Loyalty to Jewish State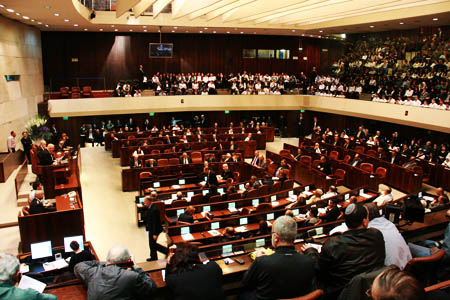 ---
Peres Denounces 'Jewish State' Bill
Former president blasts 'attempts to subjugate the Declaration of Independence for transient political purposes.'
---
Facing possible coalition collapse, Netanyahu seeks support from ultra-Orthodox parties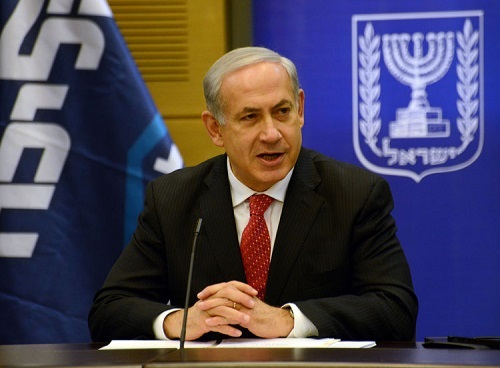 United Torah Judaism leader says Haredi bloc is prepared to replace Livni and Lapid
---
Brother of Hero Cop Denounces 'Jewish State' Bill
Murat Saif, whose brother died in gunfight with synagogue terrorist, says bill would differentiate between 'Druze and Jewish blood'
Arab Supreme Court justice joins chorus of condemnation
---
Birthright Israel ends collaboration with far-Left New Israel Fund
---
Poll: Majority of Israeli Arabs Oppose Terror, Want to Stay in Jewish State
---
New Anti-Terrorist Policy Enacted
Interior ministry to revoke residency status of synagogue terrorist's wife
Israel adopts new security plan after recent wave of attacks
Plan has eight major policy changes
---
Jerusalem mayor says those bent on 'provocations' will not be allowed in Temple Mount
---
Inside the P.A. president's book that blames Zionism for the Holocaust while 'questioning' whether it happened at all
Hides Rejection of Israel Behind Claims of Compromise
Abbas says he is ready for a state on 22 percent of 'Palestine' - meaning all of Israel proper
---
Shin Bet reports that death of Jewish construction worker was not an accident, but 'nationalistic' murder
---
Peace Partners Demand America's Annihilation
Temple Mount imam howls, 'Oh Allah, annihilate America and its coalition. Oh Allah, enable us to cut off their heads.'
Joe Lieberman for Secy of Defense?
Sen. Ted Cruz puts forth name of former Jewish senator for key post
Obama's first choice to replace Hagel refuses nomination, likely due to concerns about White House conduct toward the Pentagon
---
Anti-Israel BDS links Ferguson and Israel
ADL Blasts Football Player for Ferguson-Palestine Comparison
Prominent liberal columnist wanted to protest Ferguson verdict, but antisemitism among protesters stopped him
St. Louis synagogue provides sanctuary to protesters
---
Israel and U.S. update emergency oil supply agreement
---
Supreme Court Justice Recovering
Ruth Bader Ginsburg undergoes heart procedure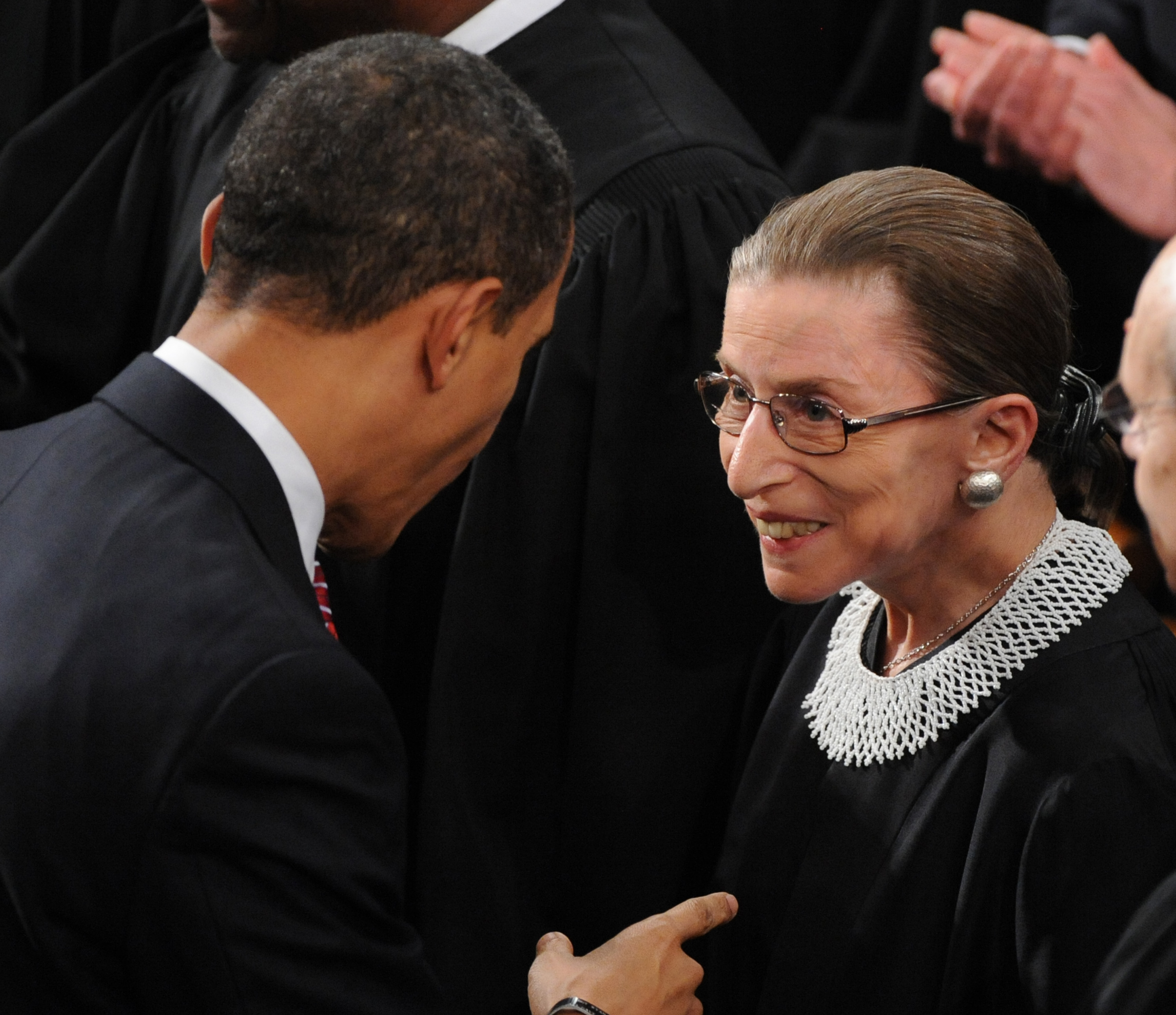 ---
Rabbi Under Attack for Anti-Arab Comments
Orthodox leaders distance themselves from N.J. spiritual leader
---
Chairman of pro-Israel evangelical group says Obama is 'one of the most antisemitic presidents in the history of the United States of America.'